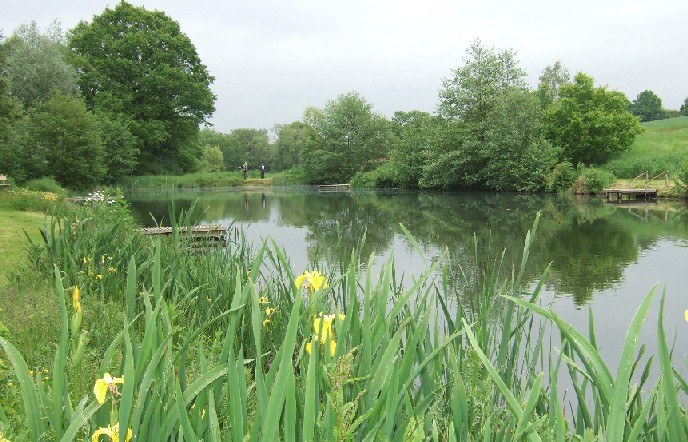 TUITION BY THE HOUR
One-to-one Casting Tuition is available by arrangement but it is the most expensive way to learn.
I usually do a 1- to 2-hour session only, either 10am – 12noon or 2pm – 4pm for which I charge £60 per hour plus £20 per hour per additional person up to a maximum of 3 people.
If you are thinking of coming down as a larger group, want a longer session, or perhaps to organise a day on your own water please ring me for a quotation 01342 850765.
All you need to bring is: a pair of (sun) glasses to protect your eyes, gumboots and waterproof clothing. You don't need to bring any tackle if you let us know in advance what rod and line combination you will be using and/or what techniques you wish to be taught, although you are welcome to bring your own and be taught on that if you would prefer.
Individual casting tuition is paid for on the day and no deposit is necessary. If the weather looks doubtful please telephone the office before you set out. We do not charge for individual casting tuition cancelled due to bad weather
Please telephone the office on 01342 850765 to book.
Individual casting tuition can also be given in the form of a Gift Voucher.