I have run salmon fly fishing courses in Scotland now for over 20 years having been fortunate in securing some excellent fishing on Scotland's finest salmon rivers. The beats I chose are also ideal for the purposes of instruction/tuition, providing easy access, excellent facilities, a good variety of water types on both banks, without being unduly demanding.
The popularity of these courses is such that they generally get booked up well in advance. click on the titles for more details about the courses
Course 1 is structured both to take complete novices and the more experienced fisher wanting technical help and intensive tuition, through a full programme of learning to Spey cast and how to fish for salmon with double-handed rods.
On this course the emphasis is on teaching and whilst there is always the chance of a fish, the bulk of the time is spent learning rather than actually fishing and so these courses are purposely not held in the prime fishing times.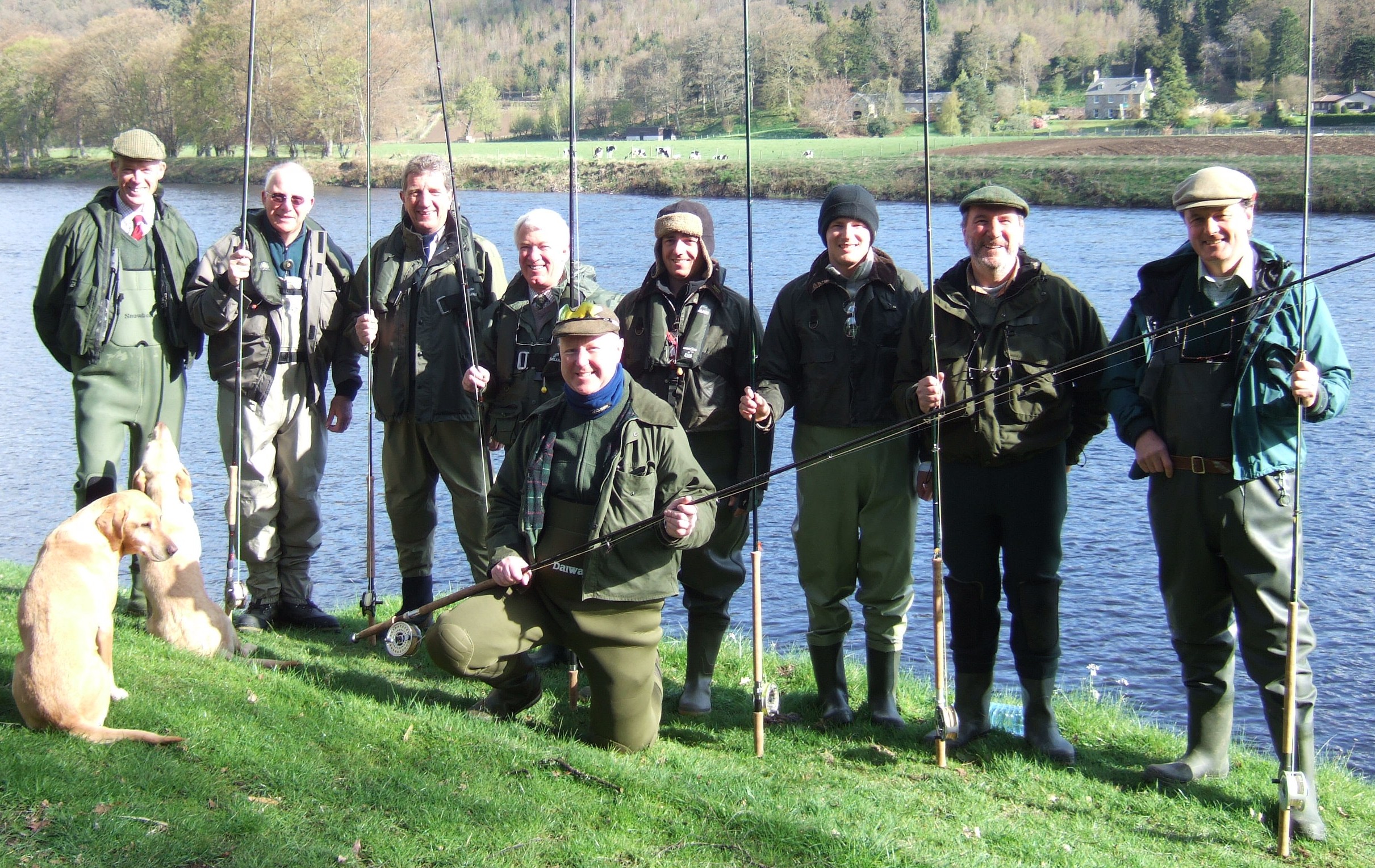 Course 2 is suitable for anyone who has already attended Salmon Course 1, or for those who have at least had some formal instruction and a good grounding in Spey casting and salmon fishing.
On the Salmon Course 2 the emphasis is more on fishing with me around to help and advise you how to improve your technique – this course does not contain lots of one-to-one instruction, it's much more about allowing you to practice all you have learned whilst you go fishing and to add to your existing skills and techniques.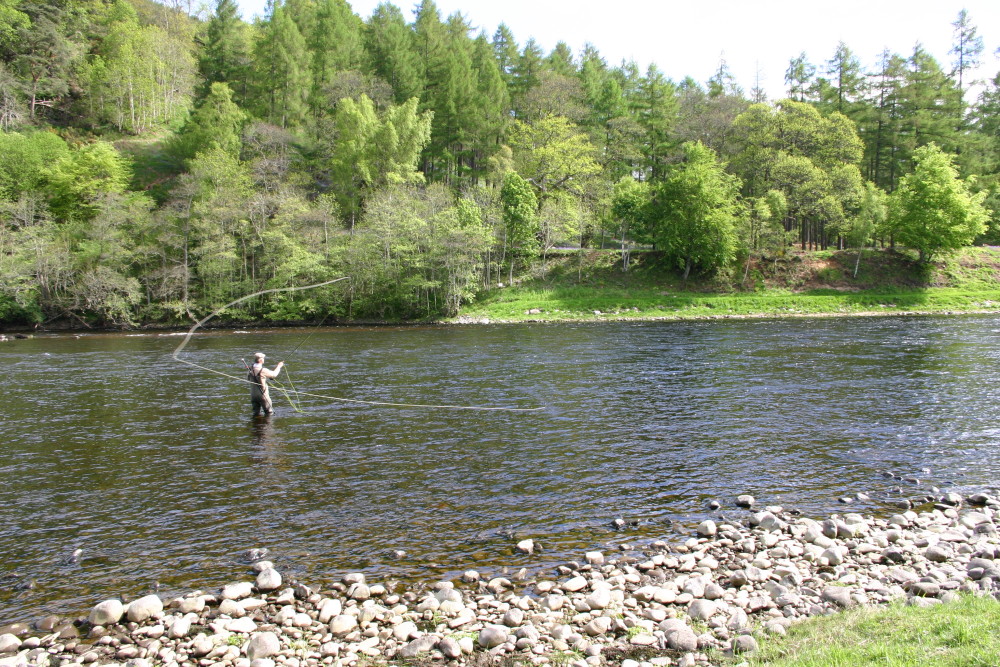 And here is the prize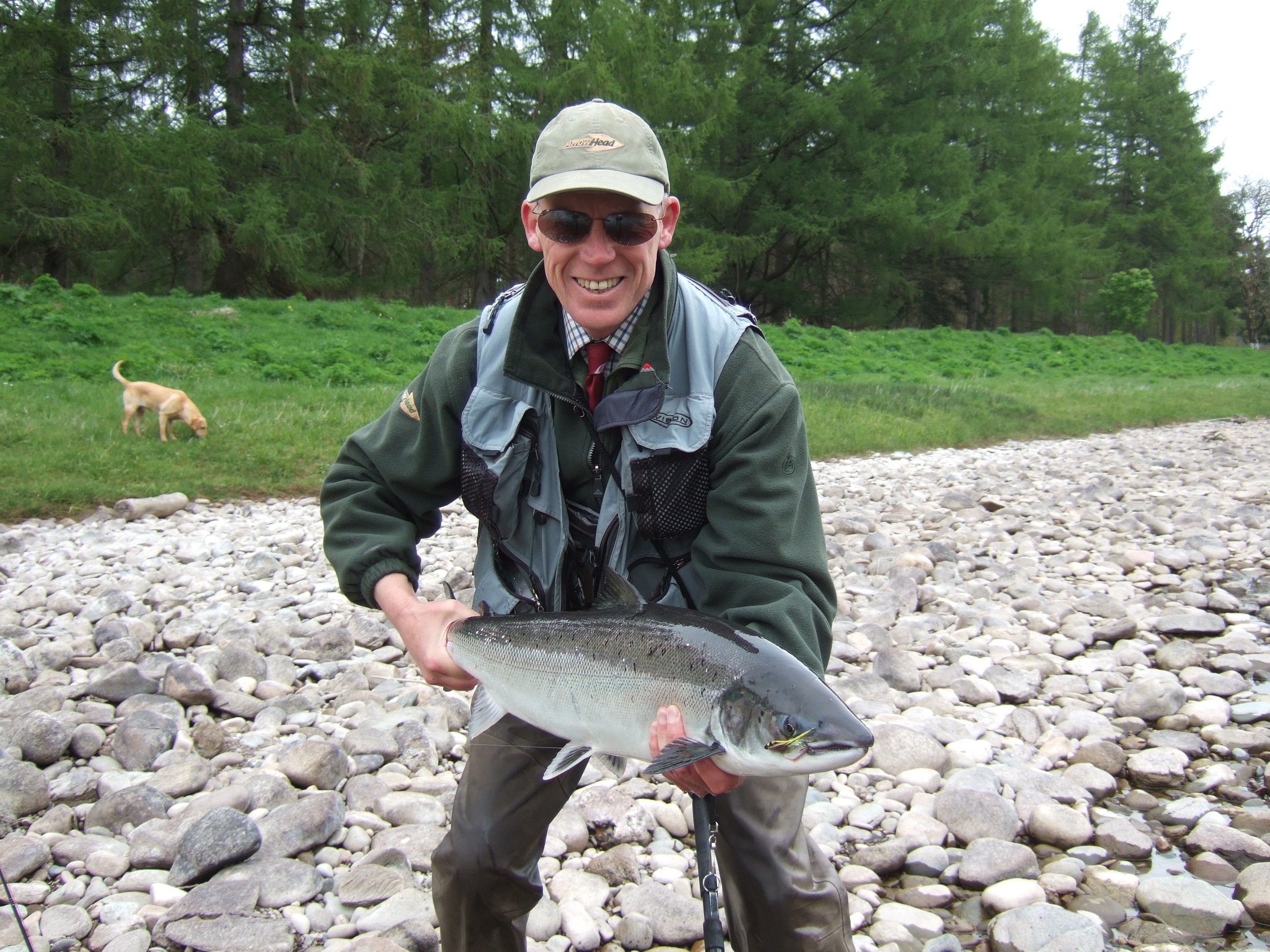 Go to here for more information about the my Tweed Courses beat and click here for Tay courses